Career Opportunities
Working at DCDC is like being part of a family. Each staff member works together as a team to help achieve our mission. We all contribute to making a fun, caring, engaging work environment to give each child a strong foundation for lifelong success. We are looking for hard-working, fun, engaging, team players who have a genuine concern for children and their families, to join our team. With employment at DCDC, we offer a comprehensive benefit package including medical, dental, vision insurance, paid leave time, paid training, and more!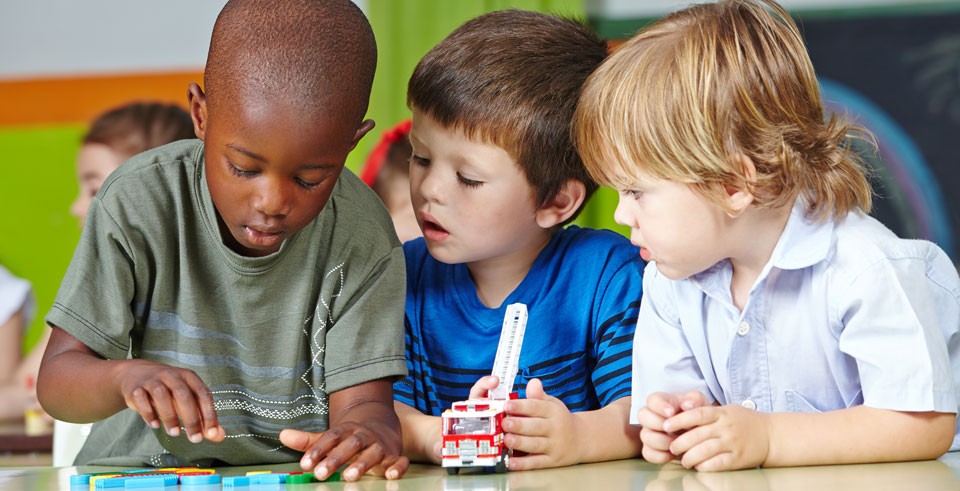 Career Opportunities
All Employees are required to complete the following:
FBI Clearance- use service code 1KG738
Child Abuse Clearance
State Police Clearance
NSOR Clearance
Health Assessment with TB Test
Mandated Reporter Training
Equal Opportunity Employer
DCDC does not discriminate against any employee because of race, color, religion, sex, sexual orientation, creed, age, national origin, citizenship status, physical or mental disability, marital status or veteran status.
Contact Us
Thank you for your interest in Danville Child Development Center. If you would like to learn more and receive news about DCDC, please fill out the form below!